Published:
Wednesday, October 9, 2013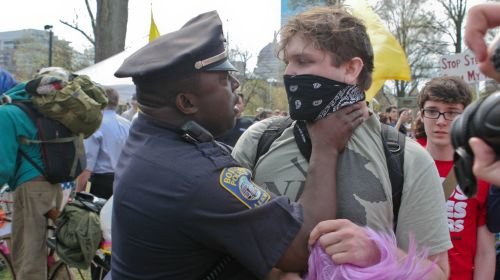 Police departments across the state have adopted or are looking to buy on-officer recording systems, or "body cameras," to provide oversight for law enforcement. These cameras can be very beneficial for accountability to prevent or identify police misconduct. But, they also pose risks to privacy for those captured in the recordings.
The ACLU-WA has generally supported use of cop cams to assist with oversight provided that the systems are governed by clear policies that address privacy concerns and prevent these systems from being used as a general surveillance tool. Today, the national ACLU has released a set of recommendations about law enforcement use of body cams. The policy recommendations suggest rules that will help police departments craft effective use policies.
The recommendations are available here.