Published:
Friday, September 20, 2013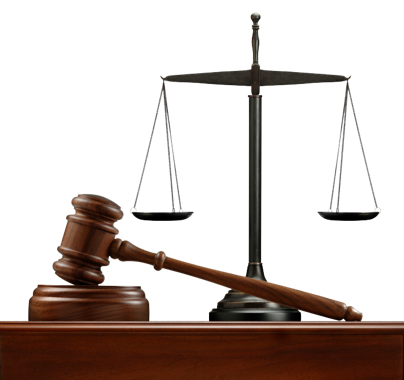 The federal government's recent positive response to marijuana legalization in Washington and Colorado seems a far and contradictory cry from their enforcement policy on federal grounds. Even though marijuana is legal in Washington, 146 citations were issued by the federal government for marijuana possession in national parks, seashores, forests, and other federal grounds in just the first seven months of this year. As federal misdemeanors, not only are these citations punishable by up to six months in jail and a $5,000 fine, they come with the lasting and potentially devastating consequences of a permanent criminal record. These consequences, including denied access to student loans and impossible road blocks to employment, stunt an individual's ability to contribute to society and find personal success.
Read more about this issue in this recent AP piece.