Published:
Wednesday, May 7, 2014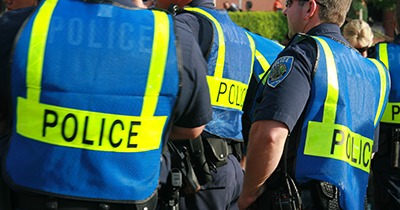 A man whom Sunnyside police arrested for videotaping a SWAT team has received an $8,000 settlement, reports the Yakima Herald-Republic. After the man posted a videotape of his arrest on YouTube, police requested the charges be dropped and the man sued for the violation of his rights.
The city owned up to the mistake, and the police department has taken training on rights of civilians to film their actions. Better yet, the city's insurance company, Washington Cities Insurance Authority, plans to recommend similar action to other cities it represents.
People have the right to film and take pictures of police actions in a public area, so long as they don't physically get in the way or interfere with officers' ability to carry out their duties.
If you think police have wrongly interfered with your rights as a photographer or videographer, the ACLU of Washington wants to hear from you.
You can read more about the Sunnyside incident in the Yakima Herald-Republic.