Published:
Wednesday, April 20, 2016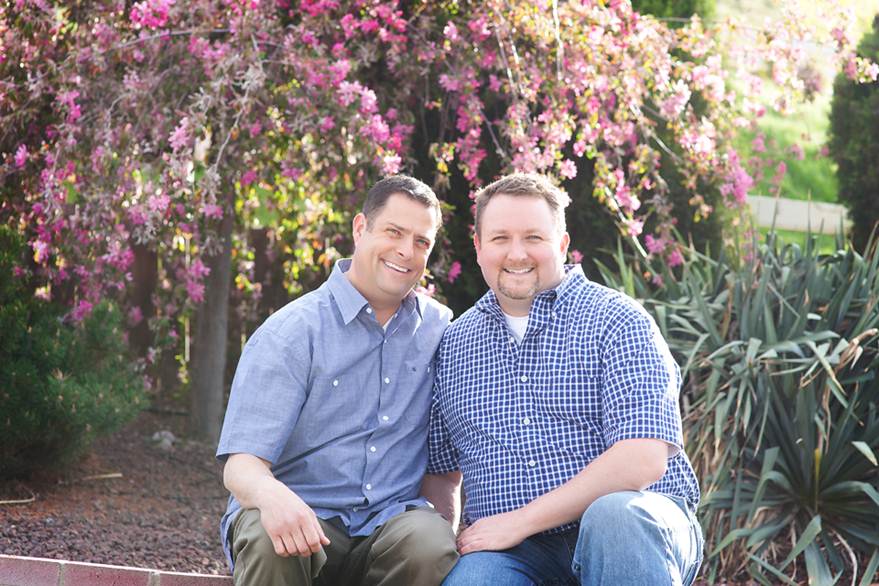 In America, we all have a right to our religious beliefs, but this does not give us the right to use our beliefs to discriminate against other people or impose our beliefs upon them. Around the state, the ACLU-WA is working to ensure that no one is discriminated against, denied services, or refused access to lawful health care because of someone else's religious beliefs.
After a florist in Richland, citing her relationship with Jesus, refused to sell a wedding arrangement to Curt Freed and Robert Ingersoll, the ACLU-WA filed suit on the gay couple's behalf. A Benton County Superior Court judge has ruled that the florist violated the state's anti-discrimination law when she refused to sell them an arrangement. The case, Ingersoll v. Arlene's Flowers, is now pending before the Washington Supreme Court.
Religious doctrine is also compromising access to health care in Washington. In 2010, 26 percent of hospital beds in the state were in religious or religiously affiliated health systems. But today, due to the large number of affiliations of secular and religious systems, that number has risen to 45 percent. Catholic health systems follow the Ethical and Religious Directives (ERDs) of the U.S. Conference of Catholic Bishops which forbid or severely restrict critical reproductive and end-of-life health services at their facilities. Some religious health systems also restrict the information and referrals that their health providers are allowed to give to patients.
Religious refusals—using religion to discriminate—is a problem faced by people around the nation. Fortunately, our laws offer protection from it, and the ACLU is working to enforce and defend these laws.