Date:
Tuesday, October 29, 2019 -

6:00pm

to

8:00pm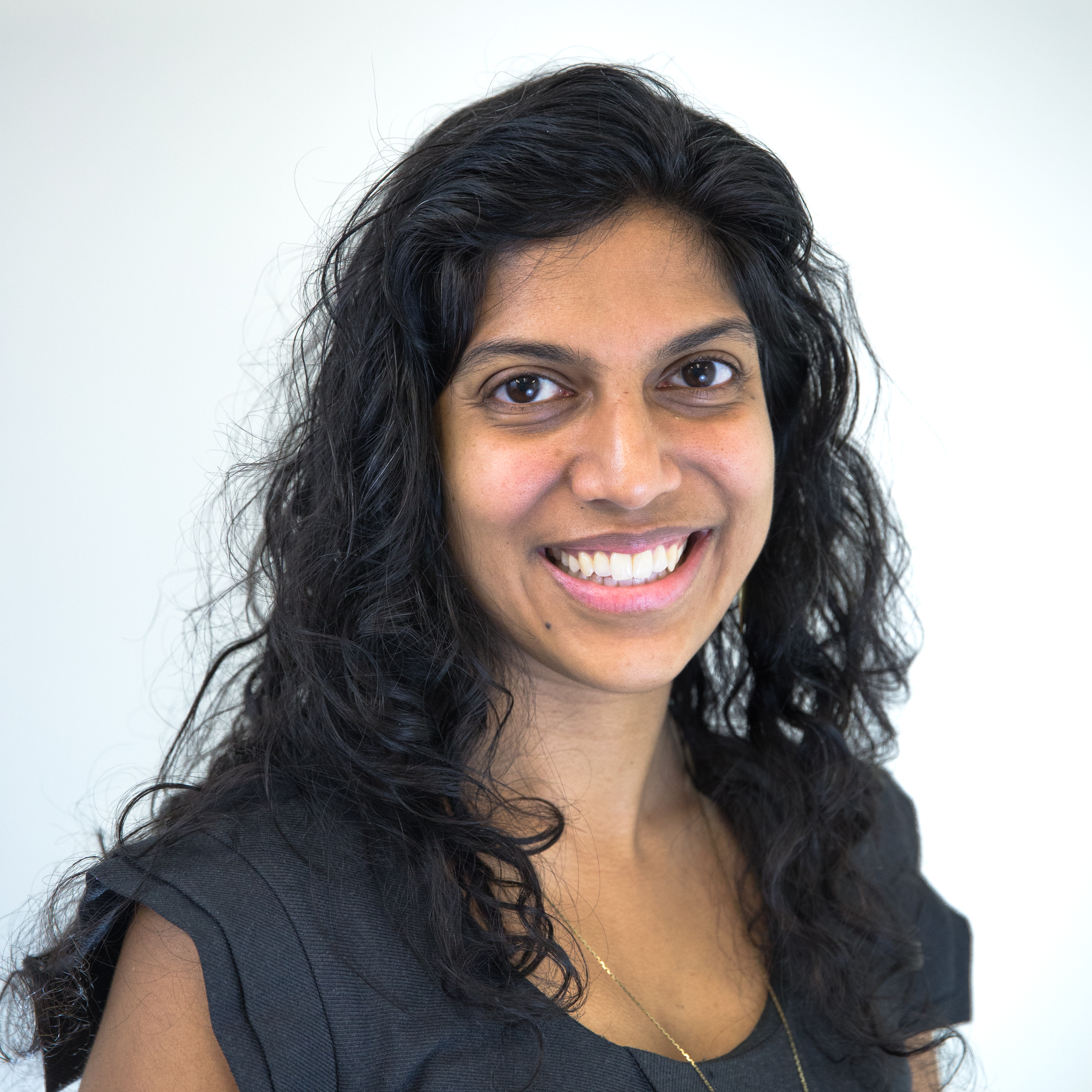 Flights & Rights is our monthly community series featuring important civil rights issues and great beer in the KEXP Studios Gathering Space! In October, Police Practices & Immigration Counsel, Enoka Herat, will speak about immigration enforcement in Washington. We have seen an alarming rise in agents entering courthouse across Washington and stopping people going about their civic duties, apparently based on skin color, perceived accents, and names. The Trump policy which allows immigration officers to conduct arrests in courthouses, has been proven to significantly damage the ability of the police, prosecutors, defenders, and judges to deliver justice. She will also explain how the recently enacted Keep Washington Working law will keep local law enforcement from doing the work of federal immigration authorities.
Join ACLU Police Practices & Immigration Counsel, Enoka Herat, Brenda Rodriguez from
Washington Immigration Solidarity Network
(WAISN) and Abby Scholar from
Central Washington Justice for our Neighbors
(CWJFON) to hear how today's struggles fit into our long history of racist immigration policy and what the ACLU and allies are doing to push back right now.
Sponsored by
Seattle Cider