Date:
Thursday, April 23, 2020 -

5:00pm

to

6:30pm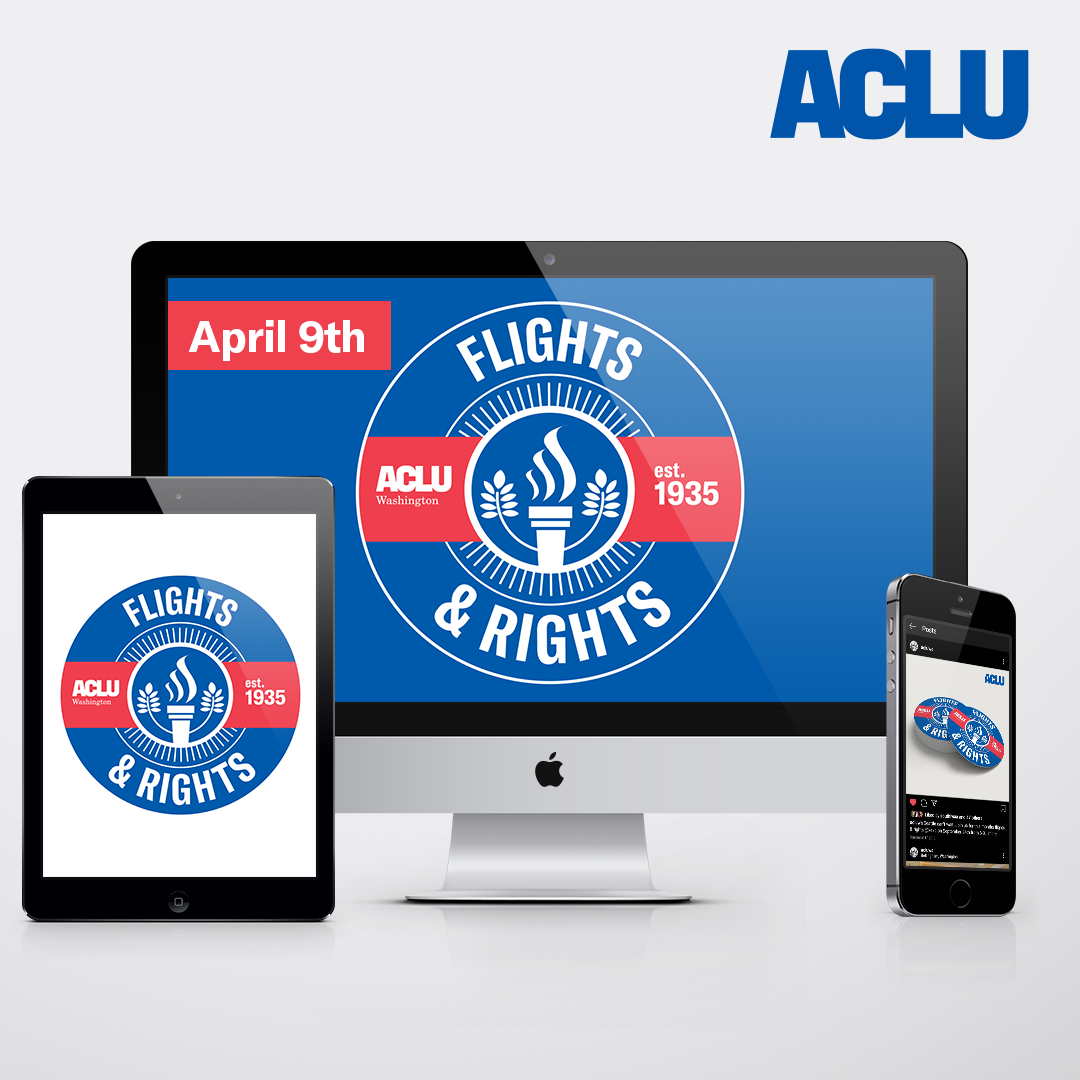 Flights & Rights is our regularly scheduled community series featuring important civil rights issues and great beer in the
KEXP
Studios Gathering Space. This month, we build community virtually, so grab your beverage of choice and meet us online or via phone. Sponsored by the
Stranger
.
We will share our response to the pandemic. Learn about the specific ways in which we are working to protect Washington's most vulnerable and impacted communities. Learn about privacy and technology in the time of coronavirus disease, as well as our advocacy to minimize the impact on young people facing juvenile detention, students with disabilities, and people experiencing homelessness.
Join our Executive Director Michele Storms, Jennifer Lee (Technology and Liberty Manager), Kendrick Washington II (Youth Policy Director), Breanne Schuster (Staff Attorney).
Please join the event conference 5-10 minutes prior to the start time
here.
https://globalmeet.webcasts.com/starthere.jsp?ei=1301636&tp_key=50f16be6a4
One of the best parts of Flights & Rights? Connecting with our community – and this includes our local breweries! Without them, there would be no Flights with our Rights! If you can, please take an opportunity to support one of our previous sponsors:
Beer-to-Go from one of these locations:
Aslan
(401 N 36th St STE 102, Seattle)
Dystopian
(611 S Baker St, Tacoma)
Fremont Brewing
(1050 N 34th St, Seattle)
Flying Bike Brewing
(8570 Greenwood Ave N, Seattle)
Hales Ales
(4301 Leary Way NW, Seattle)
Machine House Brewing
(5840 Airport Way S #121, Seattle)
Maritime Pacific Brewing
(111 NW Ballard Way, Seattle)
Seattle Cider
(Shipping)
Stoup Brewing
(1108 NW 52nd St, Seattle)
Grocery store:
RedHook
Dogfishhead
Guayaki Yerba Mate
Gift card!
Metier Brewing
Optimism Brewing
We're all in this together!