Date:
Thursday, January 11, 2018 -

7:00pm

to

9:00pm
Location:
University of Washington Law School, Room 138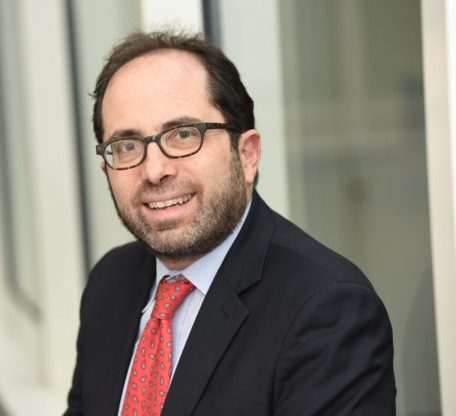 January 11th, 2018 marks the 16th anniversary of the opening of the notorious Guantanamo Bay Prison, a continuing human rights travesty to which too many Americans have become complacent. On this day, the ACLU will be co-sponsoring the Washington State Religious Campaign Against Torture (WSRCAT) event: "Guantanamo, Lawlessness, and the Myth of American Exceptionalism." The event features keynote speaker Jonathan Hafetz, a senior staff attorney at the ACLU Center for Democracy, who is one of America's most prominent advocates for human rights in relation to US detention and interrogation policies. His talk will examine what the US treatment of terrorism suspects reveals about the notion of American exceptionalism. See
http://www.wsrcat.org/
for more info.