Date:
Wednesday, October 23, 2019 -

7:30pm

to

9:30pm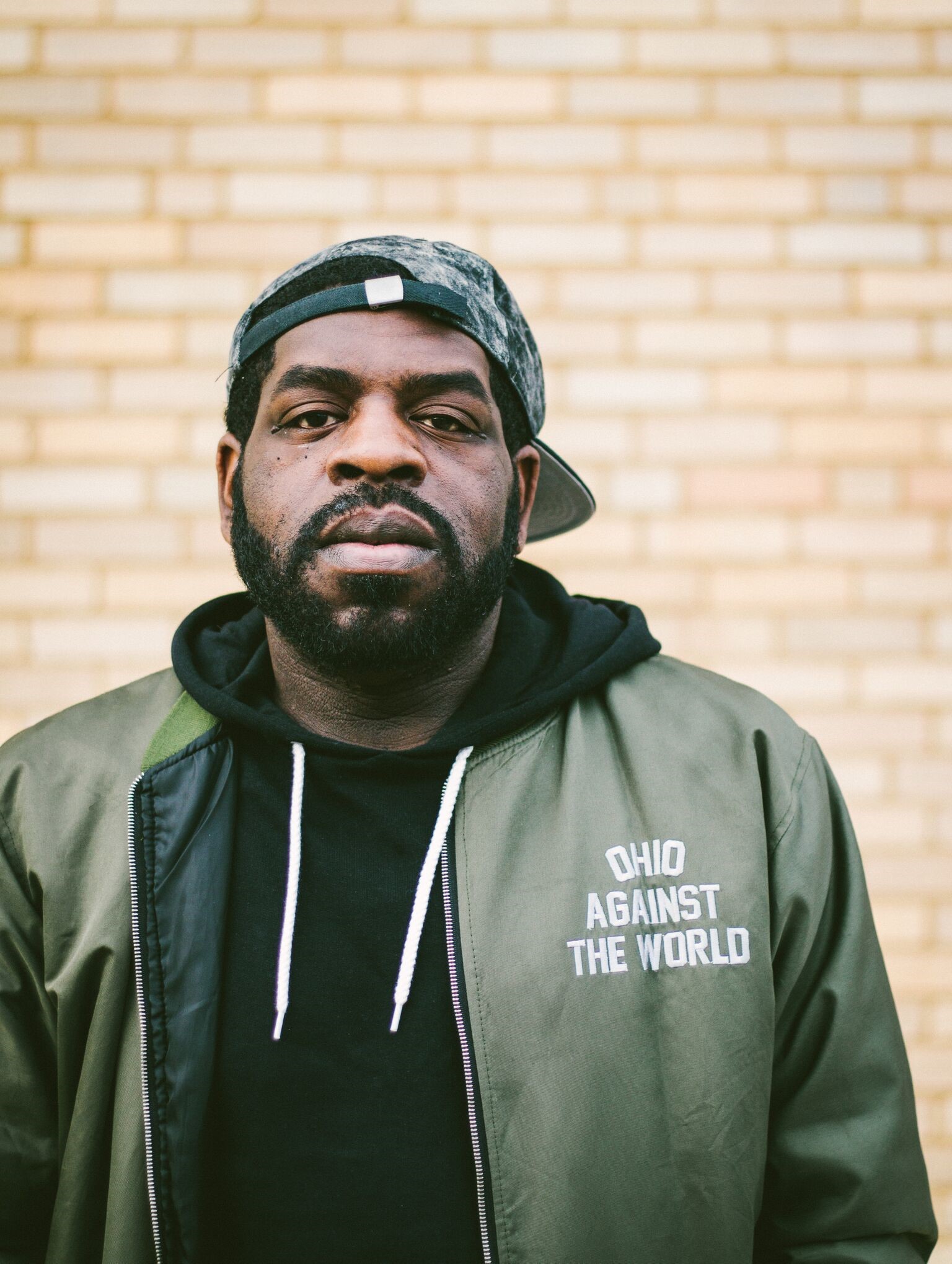 Hanif Abdurraqib is a poet, essayist, and music critic born and raised in Columbus, Ohio—he is the author of A Fortune For Your Disaster, They Can't Kill Us Until They Kill Us, and Go Ahead In the Rain: Notes to a Tribe Called Quest.
Abdurraqib is the author of the poetry collection The Crown Ain't Worth Much (2016), a musical portrait of himself as a child growing up in a changing city of displacement and gentrification; the essay collection They Can't Kill Us Until They Kill Us (2017), where he uses music—particularly live music—as a lens through which to view the world, and—most recently—Go Ahead in the Rain: Notes to A Tribe Called Quest (2019), a New York Times bestseller and a "warm, immediate and intensely personal" homage to the seminal rap group (New York Times).
According to Abdurraqib, he began his career "writing a lot of bad music reviews," which people would complain were "too poetic," so he decided to start writing poems in 2012; somewhere along the way, he figured out how to bridge the gap between the two mediums, finding genre-bending language that works to articulate his passion. His essays and music criticism have gone on to be featured in publications like The Fader, Pitchfork, The New Yorker, and the New York Times.
Have a question for the speaker?
Send your question to SAL's Associate Director at 
rahoogs@lectures.org
—it might be asked onstage!
Books
Open Books will have copies of Abdurraqib's work available for purchase at their table in the lobby.
The event will conclude with a book signing.