News Release:
Wednesday, November 7, 2012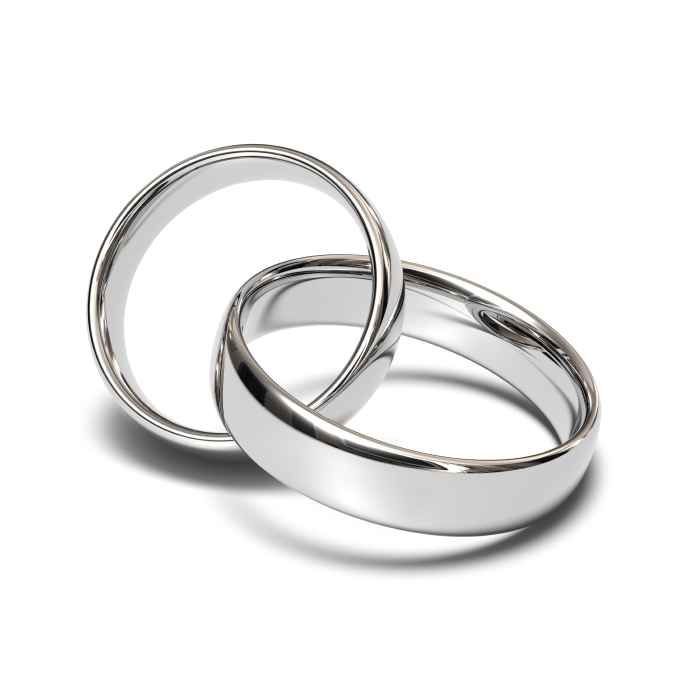 Marriage Licenses Issued for Same-Sex Couples Beginning December 6
Some couples have waited decades to be able to marry.
On December 6th, one month after Washington voters approved the state's marriage equality law, same-sex couples in Washington state will be able to apply for marriage licenses. In preparation for all of the couples who would like to marry, county auditors' offices have updated their forms and their websites. King and Thurston counties will open at midnight, Pierce at 6:30 a.m. and Clark and Island counties will open their doors at 8 a.m.
Washingtonians overwhelmingly approved Referendum 74 on Election Day by a margin of 7.4 percent and voters in Maine, Minnesota and Maryland, states where marriage equality was also on the ballot, all voted in favor of marriage equality for same-sex couples. December 6 has been a long time coming for many couples.
"This is a joyous time for same-sex couples from all corners of Washington State," said retired Judge Anne Levinson, who served as a strategic advisor to the Approve Referendum 74 campaign. "Starting on December 9th, each will be able to marry the person they love, to make a lifetime promise in front of their loved ones, and to honor and protect their families."
In Clark County, Camas residents Paul Harris and James Griener have been together for nearly 40 years. Paul, age 64, has been processing marriage licenses for the Clark County Auditor for over 27 years. "After decades of giving other people marriage licenses, I'm overjoyed to be able to get one myself and finally marry my partner of nearly 40 years," Paul says.
In Island County and Spokane County, Colonel Grethe Cammermeyer and Major Margaret Witt, both decorated military veterans who fought for years to help topple the nation's Don't Ask, Don't Tell policy so that lesbian and gay service members could serve their country in the military, will each be first in line to get married to their partners of many years.
Tacomans John McCluskey and Rudy Henry have been together for 53 years. Due to Rudy's ill health, they will take a "cabulance" to make sure they are the first in line at the Pierce County Auditor's Office as soon as the doors open at 6:30 a.m.
And, in King County, Jane Abbott Lighty and Pete-e Petersen have been together for 35 years. Pete-e, age 85, served in the Air Force as an air-vac flight nurse during the Korean War. Jane, age 77, was also a nurse. Jane and Pete-e had a commitment ceremony several years ago, but have been hoping that the day would come when they could wed legally in front of friends and family. They will be married on the first day it is allowed, December 9, on stage with their beloved Seattle Women's Chorus and Seattle Men's Chorus providing the musical background at Benaroya Hall.
Use Twitter hashtag #MEDayWA to tweet and follow all marriage equality activities over the next week.