News Release:
Thursday, June 6, 2019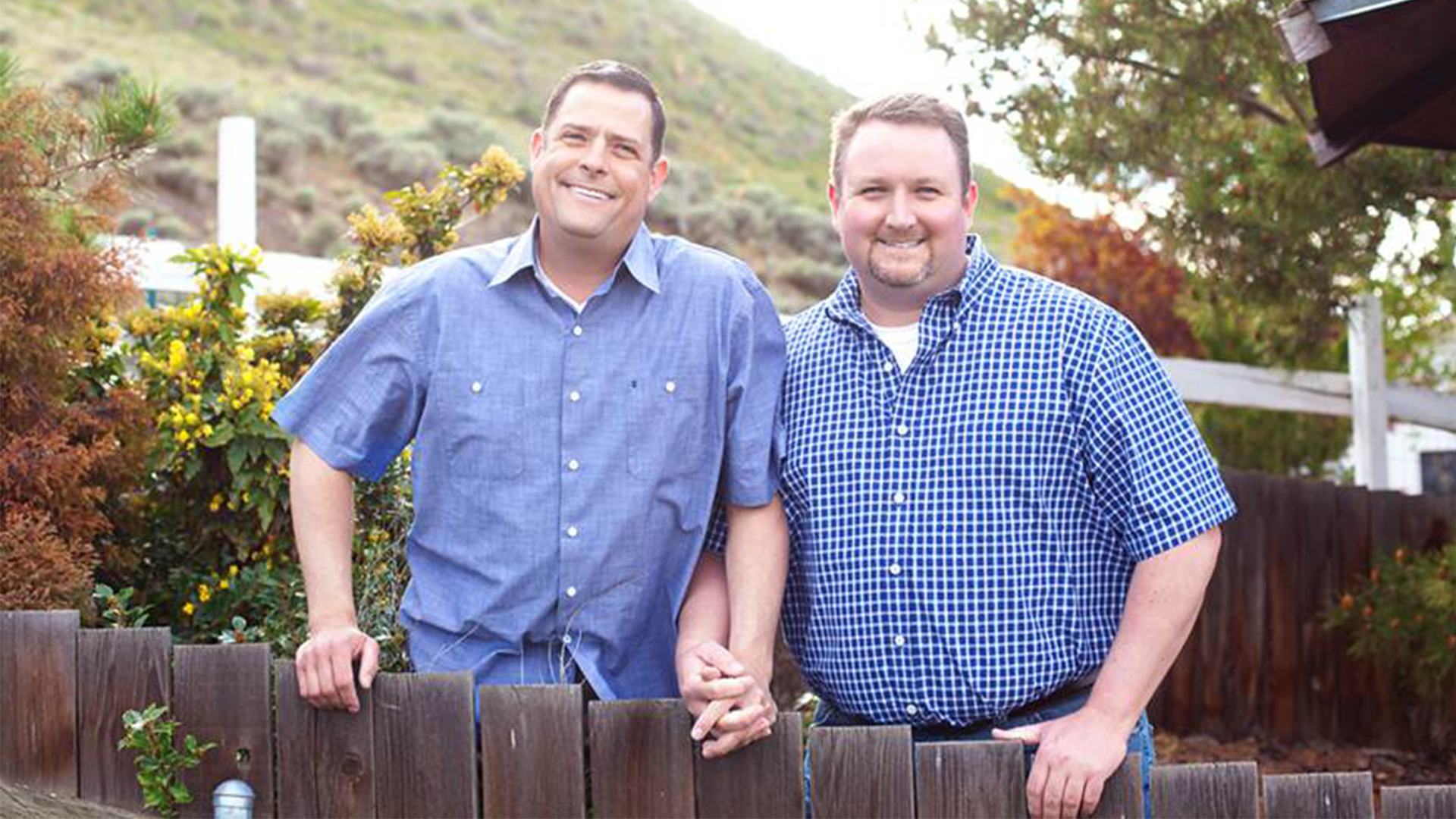 Today the Washington Supreme Court reaffirmed its February 2017 ruling that a Richland florist violated the state's anti-discrimination and consumer protection laws when she refused to sell flowers to a gay couple for their wedding.
The ACLU of Washington represents Curt Freed and Robert Ingersoll in their lawsuit (
Ingersoll v. Arlene's Flowers)
seeking to vindicate their right to access goods and services at businesses open to the public. The case was remanded to the Washington State Supreme Court by the U.S. Supreme Court for reconsideration in light of the ruling in
Masterpiece Cakeshop
. In that case, the U.S. Supreme Court underscored the validity of laws prohibiting discrimination but ruled that anti-religious bias on the part of a body reviewing the case is impermissible.
"We are thrilled that the Court has reaffirmed its ruling in our favor. Discrimination hurts, especially while planning what should be one of the happiest times of your life," said Freed and Ingersoll. "We hope that this ruling will prevent what happened to us from happening to others."
In its review of this case the Court analyzed its own record as well as that of the Benton County Superior Court, which originally heard the case in 2013, for any sign of intolerance toward the plaintiff. In its opinion, the Court found that "After careful review on remand, we are confident that the courts resolved this dispute with tolerance, and we therefore find no reason to change our original judgment in light of Masterpiece Cakeshop. We again affirm the trial court's rulings."
"We are pleased that the Washington State Supreme Court recognized that the
Masterpiece
decision does not give people a license to use religion to discriminate," said Michele Storms, Executive Director of the ACLU of Washington. "Religion is a fundamental right, but businesses open to the public must be open to all."
Representing Ingersoll and Freed for the ACLU are ACLU-WA Legal Director Emily Chiang and Staff Attorney Lisa Nowlin; ACLU LGBT and HIV Project Staff Attorney Elizabeth Gill; and cooperating attorneys Amit Ranade and Jake Ewart of Hillis Clark Martin & Peterson P.S.
For case documents and more information, visit:
https://www.aclu-wa.org/cases/ingersoll-v-arlenes-flowers-0