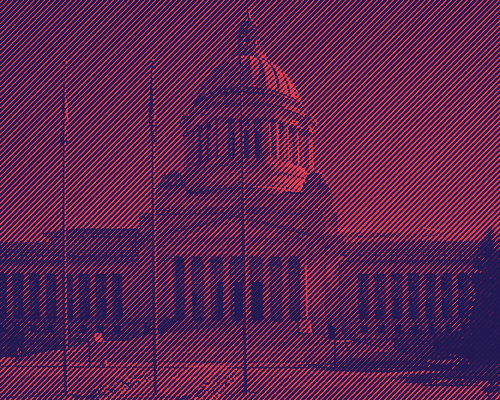 Join the ACLU of Washington in Olympia on
Tuesday, January 28 for our 2020 Lobby Day
! At this annual event, ACLU-WA staff and supporters gather at the capitol to learn about the legislative process, hear from policy experts about important civil liberties bills, and most importantly, meet with lawmakers.
This year we will be advocating for three critical bills that expand ACCESS:
Courts Open to All, which protects people from warrantless civil arrests at courthouses.
The Protecting Patient Care Act, which prohibits health care entities from interfering with the information, resources, and services doctors and nurses can provide.
Automatically restoring the right to vote to people with felony convictions when they leave Department of Corrections confinement.
Check out the resources below to find up-to-date information on our 2020 lobby day bills, register to attend on January 28, or learn how you can show your support if you can't join us in Olympia.
Resources
How can I participate remotely?