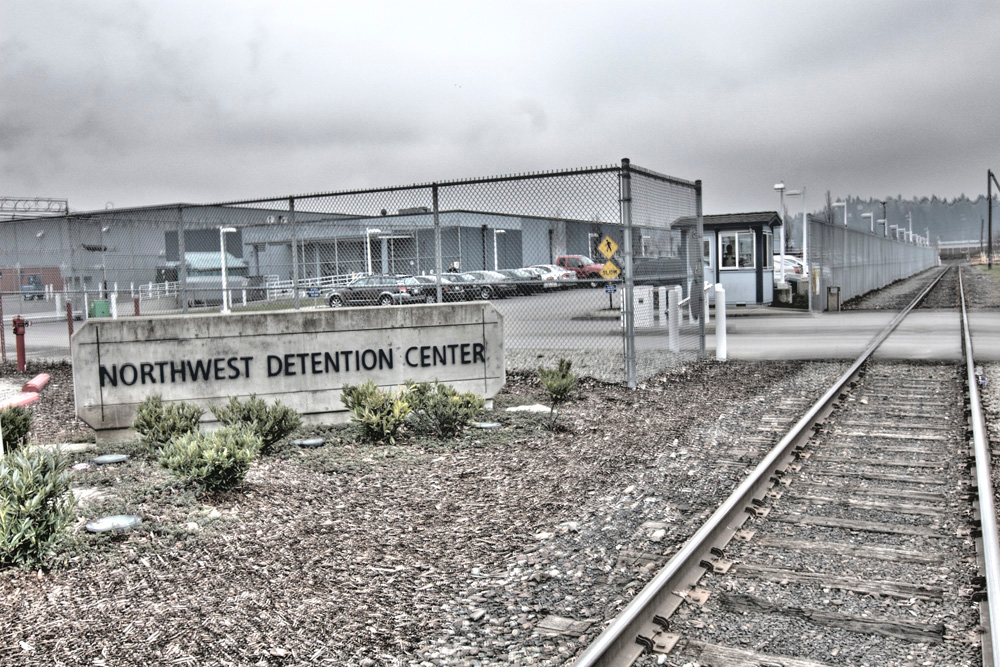 The Trump Administration is once again waiting for the worst, and Black and Brown people will once again pay the price with their health and well-being. As part of an effort organized by
La Resistencia
, a group of advocacy organizations including the ACLU of Washington, Columbia Legal Services (CLS), and the Northwest Immigrant Rights Project (NWIRP), sent a
letter to ICE and GEO
, the private company that runs the Northwest Detention Center, demanding that immigration detainees be released in response to the COVID pandemic. ICE has the power to release people at high risk of contracting the virus from civil immigration detention and could grant them humanitarian parole. Thus far, the response from ICE has mirrored its short-sighted and cruel policy stances on so many aspects of immigration enforcement, putting the rights and well-being of immigrants at risk. ICE has decided to wait and see, rather than take proactive measures.
ACLU-WA is working with community partners like La Resistencia and others to put pressure on ICE to assure that its inaction does not endanger the lives of vulnerable people in immigration detention. Read the
letter
and
press coverage
of the effort and follow the ACLU of Washington on
Facebook
and
Twitter
to stay up to date on the fight to protect the rights and health of everyone in Washington.