Published:
Thursday, June 24, 2010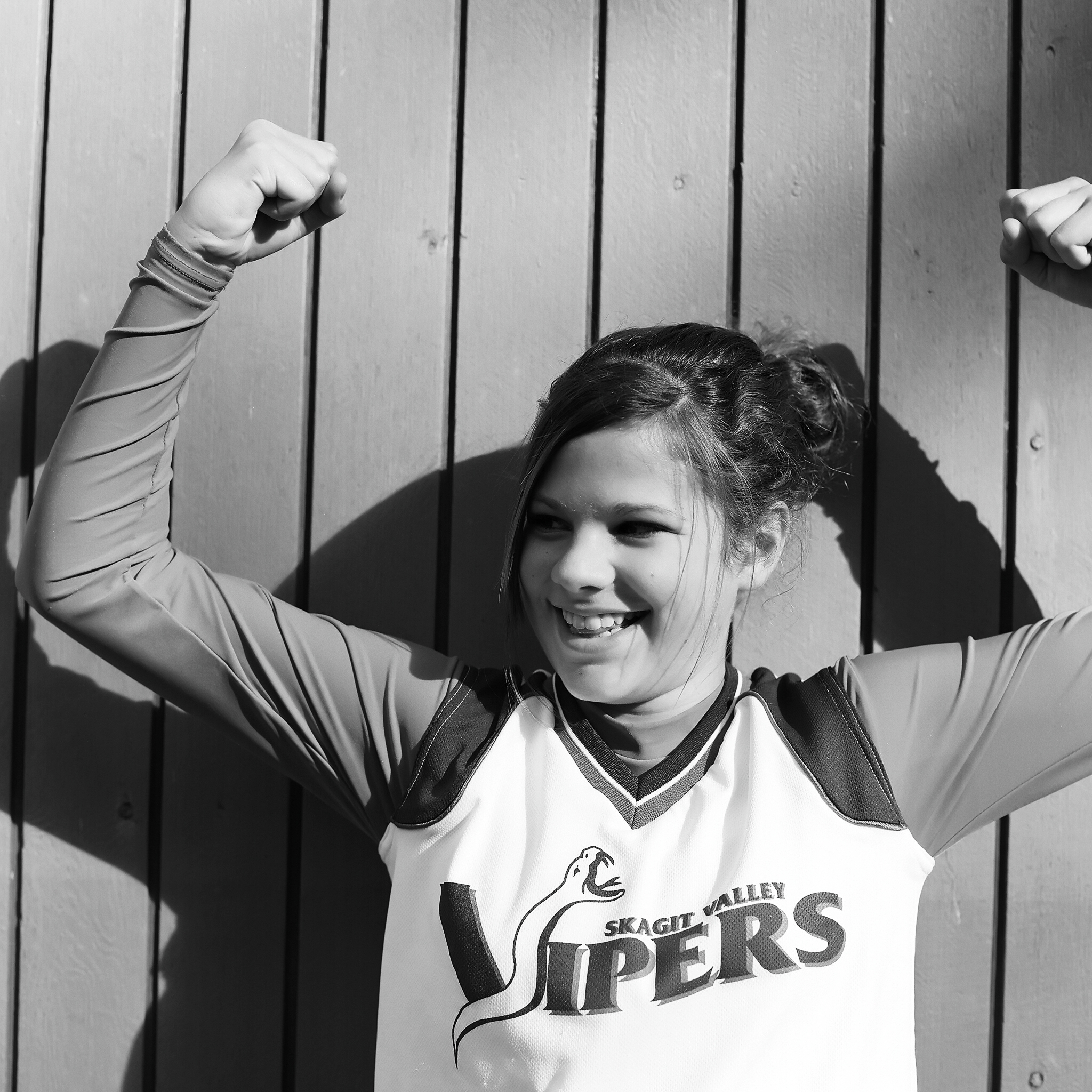 Fair Play in Community Sports
This summer marks the one-year anniversary of the Washington Fair Play Law, the law that requires community sports programs to provide equal benefits and opportunities to girls in sports. While the federal Title IX law has long prohibited discrimination in school sports, community sports programs could - and did - discriminate with impunity. So the Fair Play Law was passed to deal with persistent inequities that played out in community sports programs throughout the state.
What progress have girls made in sports since its adoption? And what work still needs to be done?
All over Washington, boys little league fields are community jewels – groomed fields with lights, bleachers, dugouts, scoreboards, concession stands and announcers – while the girls softball teams play somewhere down the road on substandard fields (some with port-o-potties) with little community support.
In the name of "tradition," boys basketball programs are regularly given priority access to coveted gym time over girls basketball and volleyball teams. As a Community Park and Recreation Director put it prior to the Fair Play Law's passage, "We're sorry that we have no space for girls volleyball, but boys basketball has always gotten first dibs on the gym space."
These "traditions" create unfair conditions for girls who want to play sports, They stifle the development of strong girls programs at a time when we are working hard to expand the participation of girls in sports. They mean fewer girls who want to play sports actually participate in sports. Volleyball programs, for example, are turning away hundreds of girls because they can't get equal gym time.
Society sends a powerful message to girls when we short-change their programs. We are telling girls that their sports don't matter, and we are teaching them to expect less for themselves.
The good news is that these practices are now illegal under the Fair Play Law, and after one year we are starting to see progress towards equality. Armed with the new law, parents and coaches of girls teams have pressed for changes ranging from getting their local little league to give trophies to the girls teams and not just the boys (yes, this still happens) to pushing for the construction of improved girls softball fields.
Over the past year, many communities have adopted new non-discrimination policies and procedures to stop unequal treatment of girls sports. These new policies give coaches and parents firm ground to demand equal treatment for their girls' teams.
Our ultimate goal, of course, is to get to a place where girls don't need to ask to be treated equally because equality is the natural state for all community sports programs. But, until those harmful "traditions" are gone, we have the Fair Play Law on our side.
You can take steps to help promote Fair Play in your community:
Contact your local city or county recreation department and ask if they have non-discrimination policies in place.
If your community has not implemented non-discrimination policies for sports, tell them it's the law. The Fair Play Law required all communities to have such policies in place by January 2010.
Speak up for girls in your community when you see inequities. Take a look at your local parks and fields and see how the boys and girls facilities compare.
Call the ACLU of Washington if you believe there is discrimination in your community athletic programs.