Published:
Wednesday, February 29, 2012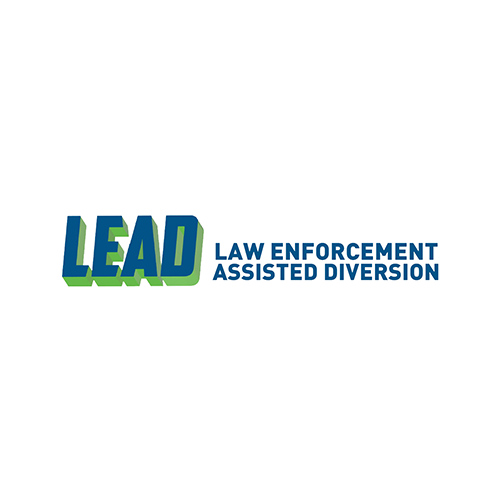 The Law Enforcement Assisted Diversion (LEAD), an innovative pre-booking diversion pilot program, has now been operating since the fall of 2011.
The ACLU of Washington is proud to be part of LEAD's Policy Coordinating Group and believes that LEAD offers a more pragmatic and cost-effective way for dealing with substance abuse problems than traditional criminal law enforcement.
Instead of arresting low-level drug offenders and prosecuting them, law enforcement diverts them to community-based treatment and support services.
LEAD was developed with the community to address the open air drug markets in Seattle and King County. The pilot project is currently operating in Seattle's Belltown neighborhood and will soon expand to the Skyway neighborhood of unincorporated King County.
A new website has been created for the LEAD program (http://leadkingcounty.org/), which provides a good overview of the program.