Published:
Thursday, May 1, 2014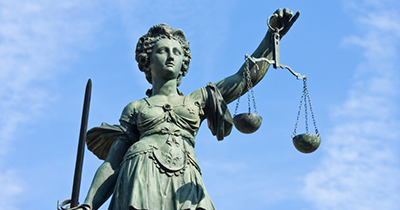 Some good news: A recent federal court ruling in Oregon is spurring Washington counties to stop holding immigrants in their jail past the time they are eligible for release. The court found that detainer requests by U.S. Immigration and Customs Enforcement (ICE) are just that – optional requests – and sheriffs could be liable for violating an individual's constitutional rights by continuing to hold the person.
The ACLU-WA and the Northwest Immigrant Rights Project have written to 38 county sheriffs around the state to point out that the federal court ruling opens them up to the possibility of being sued when they accede to an optional detainer request. The Seattle Times reports that Walla Walla, Kitsap, and Thurston counties have said they are no longer complying with optional ICE requests, and we have learned that Yakima County has joined their ranks.
Last year, after a long campaign of lobbying by the ACLU-WA and immigrant rights and civil rights allies, King County changed its policy to no longer hold for ICE immigrants arrested for low-level crimes. We expect more counties to take similar actions.