Published:
Thursday, October 3, 2013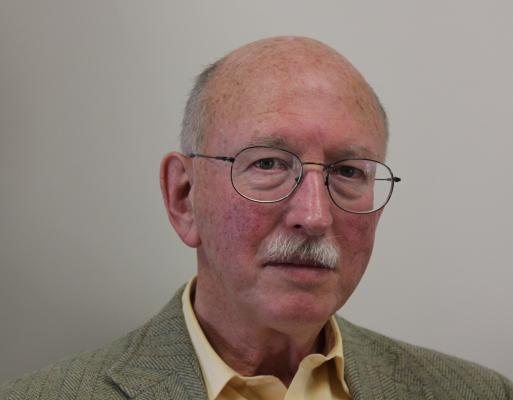 The Crime Report recently published a piece summarizing U.S. drug policy through the lens of University of Maryland Professor Peter Reuter. Mr. Reuter founded and directed RAND's Drug Policy Research Center from 1989-1993. In his policy assessment "Why has American Drug Policy Changed so Little in 30 Years," Mr. Reuter asserts that marijuana is both a social and criminal justice problem and makes a significant case for legalization.
In Mr. Reuter's 2010 Marijuana: It's Time for a Conversation interview he expands on ideas within The Crime Report article, discussing the history of marijuana policy, public opinion and usage, as well as the stagnant effects of criminalization. Watch below.