Published:
Monday, August 8, 2016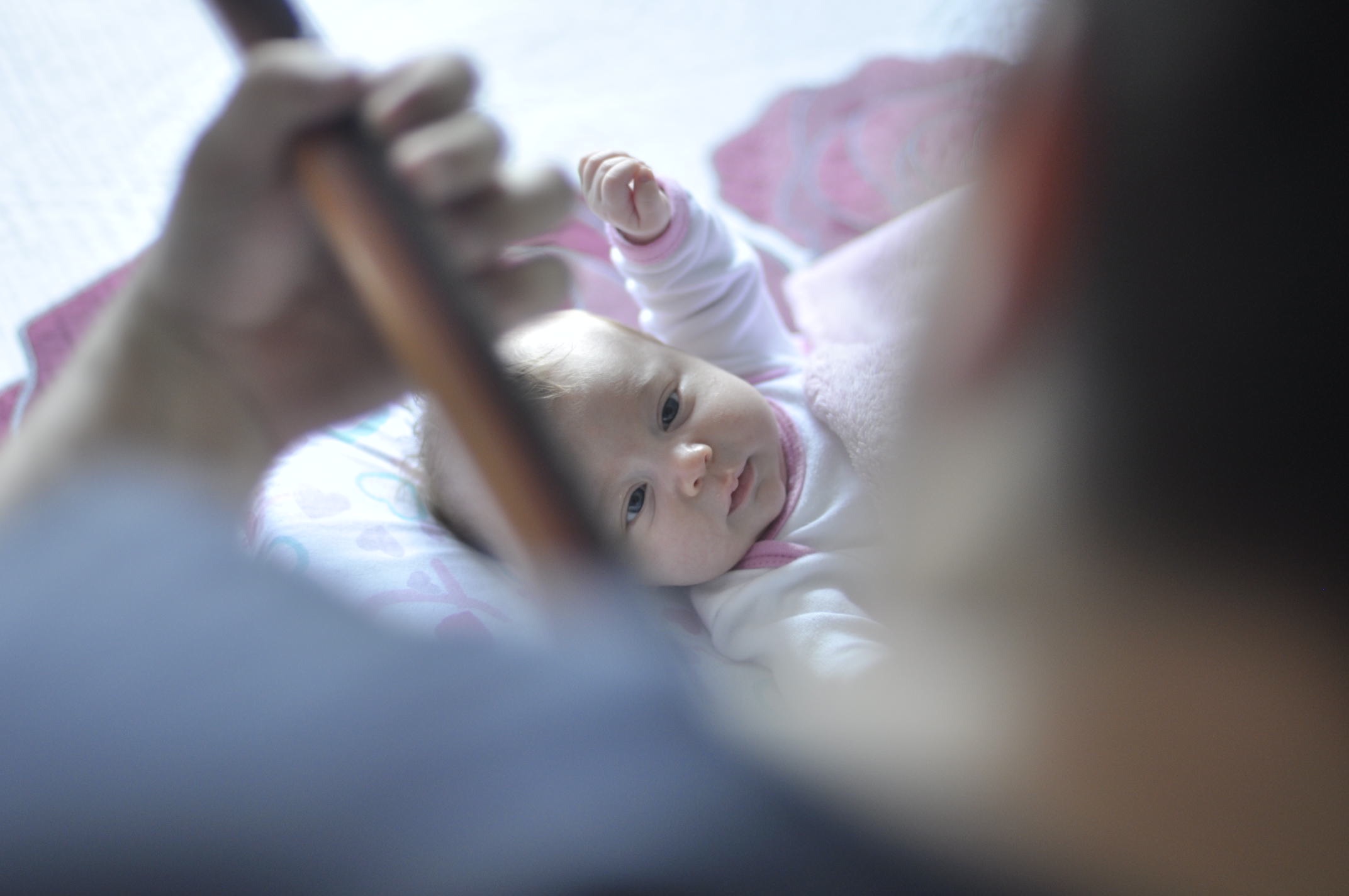 A parent's right to a relationship with her child is vital, and the state cannot take that right away without first providing services to help the parent bond with the child, the State Supreme Court ruled this month.
The decision comes in In re the Welfare of B.P., in which the Department of Social and Health Services (DSHS) provided a foster family with services to help the family attach to the child but failed to provide the same services to the birth mother, who needed them.
The ACLU-WA filed a friend of the court brief on behalf of the mother, who had successfully completed a recovery program for drug addiction and was appealing DSHS's termination of her parental rights. DSHS violated the mother's constitutional right to the care and custody of her child by failing to provide services to help her attach to her child while at the same time, providing the needed services to the foster family, the ACLU said in its brief.
The court agreed. State law requires the state to support reunification of families, if at all possible, before seeking termination of the parent-child relationship. Consistent with this goal, the law requires DSHS to prove that it provided services to help parents establish or strengthen bonds with their children.
As the court said in its majority decision, "Where there is any reasonable possibility of success, the services must be provided." The State cannot just assume that such services would be futile, or that the parent cannot improve, the court ruled. This is no less true when a parent struggles with drug addiction, particularly as in this case where the parent was eventually successful in treatment despite prior relapses.
The "war on drugs" politics of the 1980s and 1990s, however, fueled the view that parents forfeit their parental rights whenever they don't immediately abstain despite their addiction. This contradicts the medical model of addiction treatment—which understands addiction as a disease— and perpetuates the flawed premise that children whose parents are separated from them by incarceration or drug treatment are better off without them.
In recent years a growing body of evidence shows the opposite is true: Children who are able to maintain their relationship with their parent tend to do better in school and have fewer health and behavior problems. And parents who are allowed to maintain relationships with their children during drug treatment are less likely to re-offend than those who don't have this opportunity.
Sharon Blackford wrote the brief for the ACLU-WA.