Radical Hope: ACLU-WA Annual Celebration 2022
Save the date for an evening of inspiration, connection, and music. Art by Monyee Chau.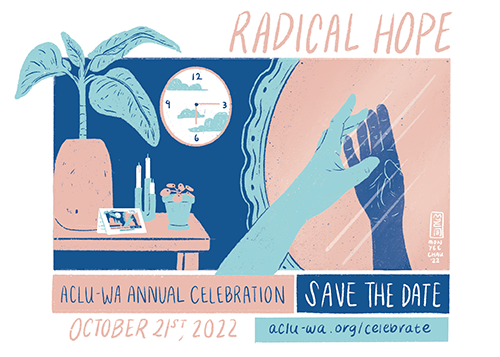 "Radical hope is not felt in a static moment. It is built in the moments that grow the way a seed sprouts despite the dire conditions, or how the mountains continue to nestle the sun every break of dawn. It is in the deep reflections and hard conversations we have with ourselves and with our communities, it is the movement of our body when it dances, marches, prances. This illustration is meant to express the multitude of moments and ways we find hope. I hope it can inspire that for you too." - Monyee Chau

Our save-the-date offers a slice of Monyee's celebration illustration. We look forward to sharing their full vision of radical hope.

In the meantime, check out the ACLU-WA's evening of belonging, awards, words, and music fro 2021: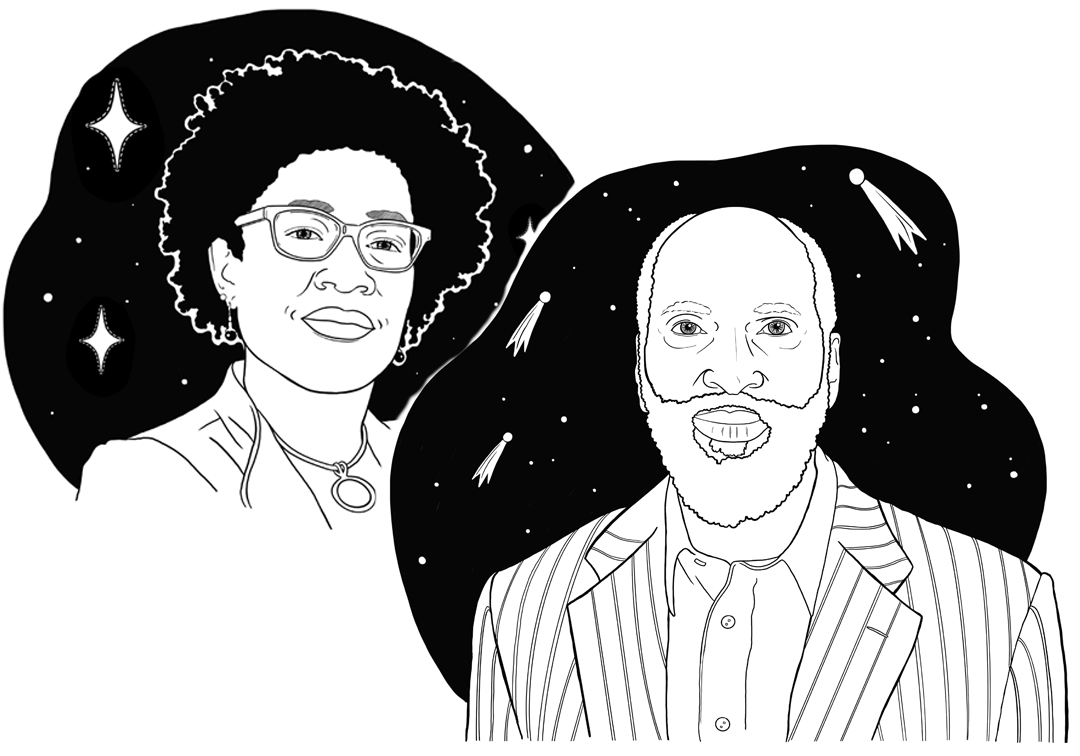 ACLU-WA Executive Director Michele Storms in conversation with john a. powell (Director, Othering & Belonging Institute at University of California, Berkeley)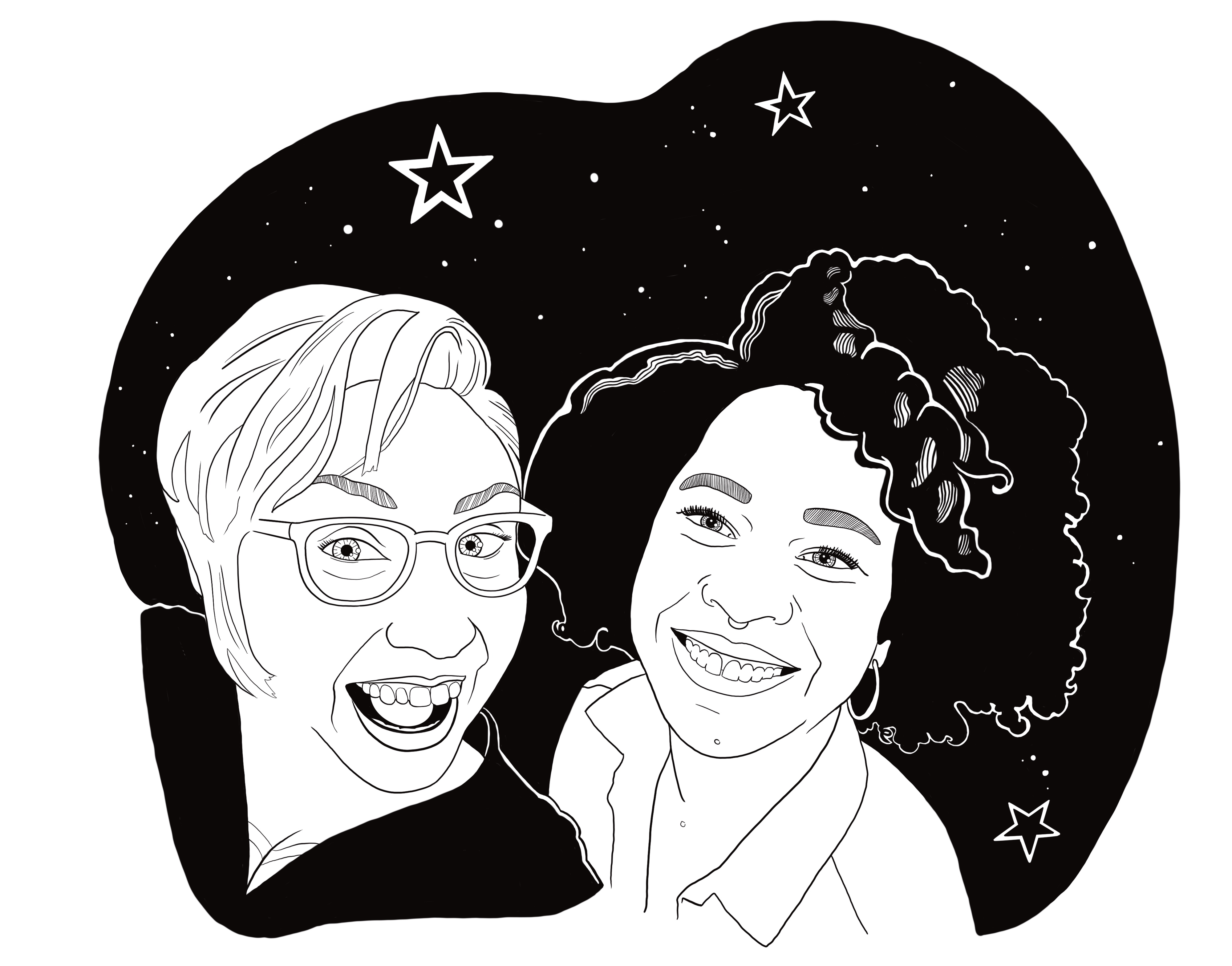 Emceed by Jeannie Yandel and Eula Scott Bynoe
(Battle Tactics for Your Sexist Workplace)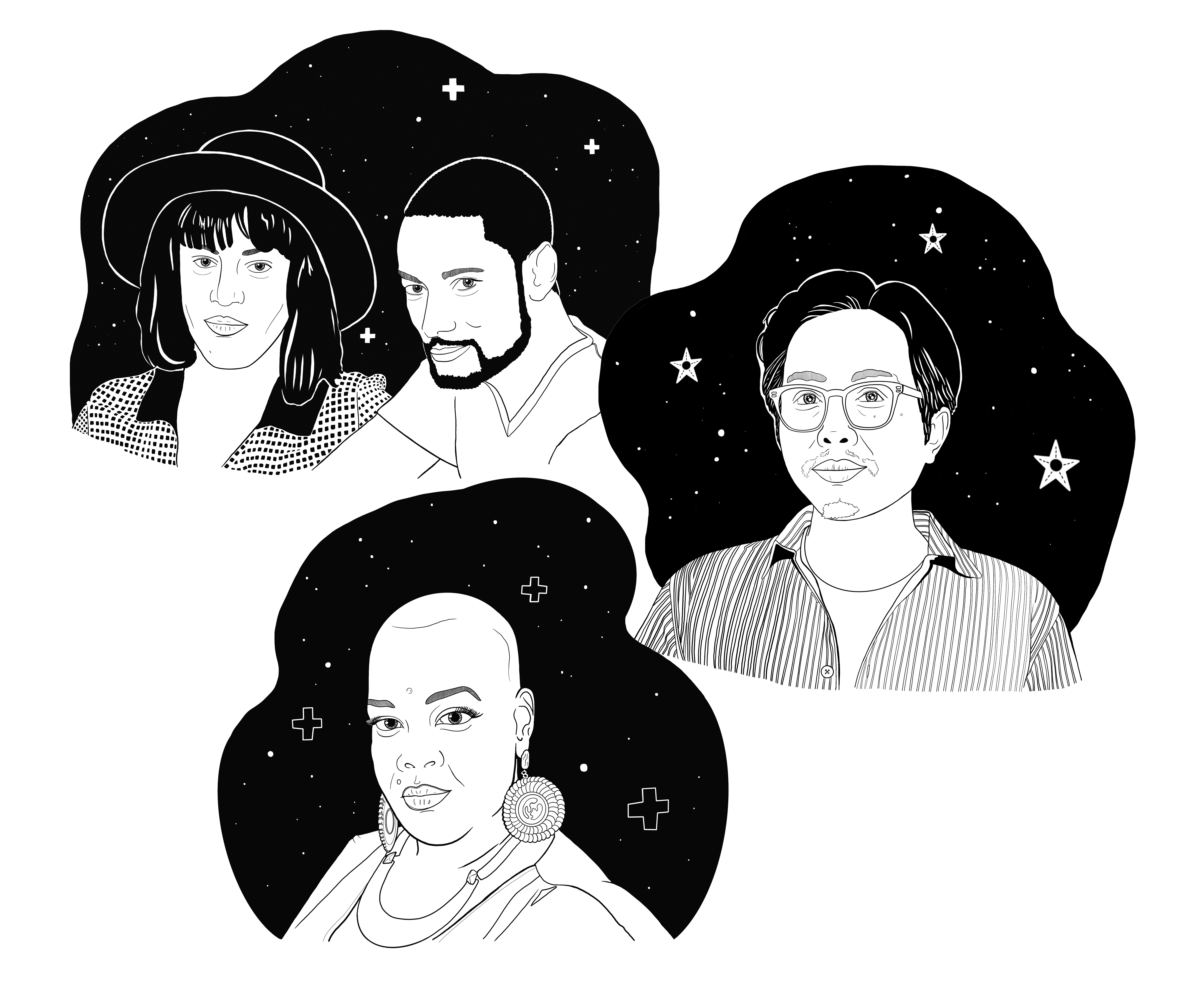 Musice by The Black Tones and Tomo Nakayama,
and inspiration/affirmation from Sonya Renee Taylor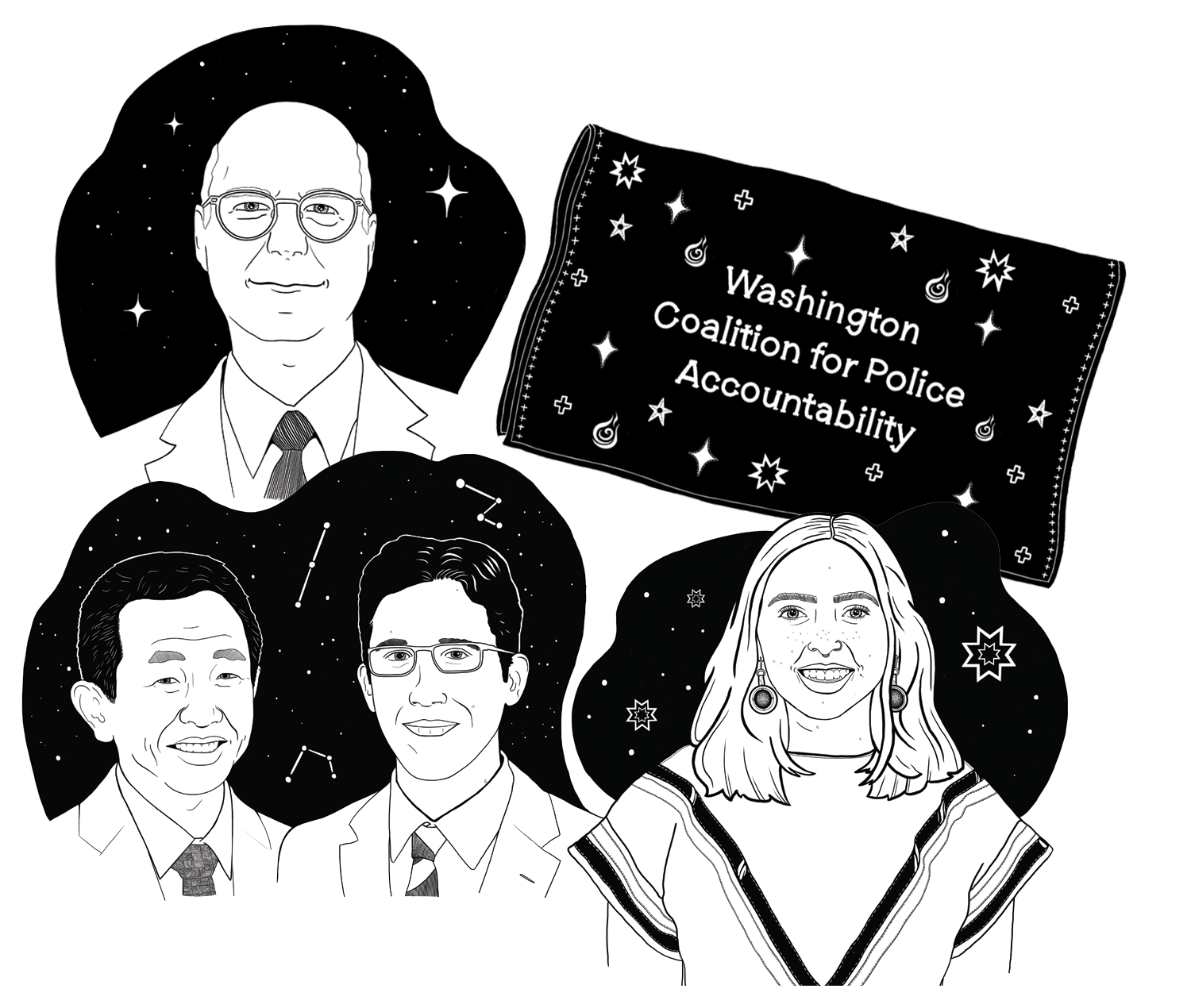 We celebrate our 2021 ACLU-WA Award Recipients:

Fred Diamondstone
William O. Douglas Bill of Rights Award

Ivy Pete
Youth Activist Award

Washington Coalition for Police Accountability
Robert S. Chang & David A. Perez
Kathleen Taylor Civil Libertarian Awards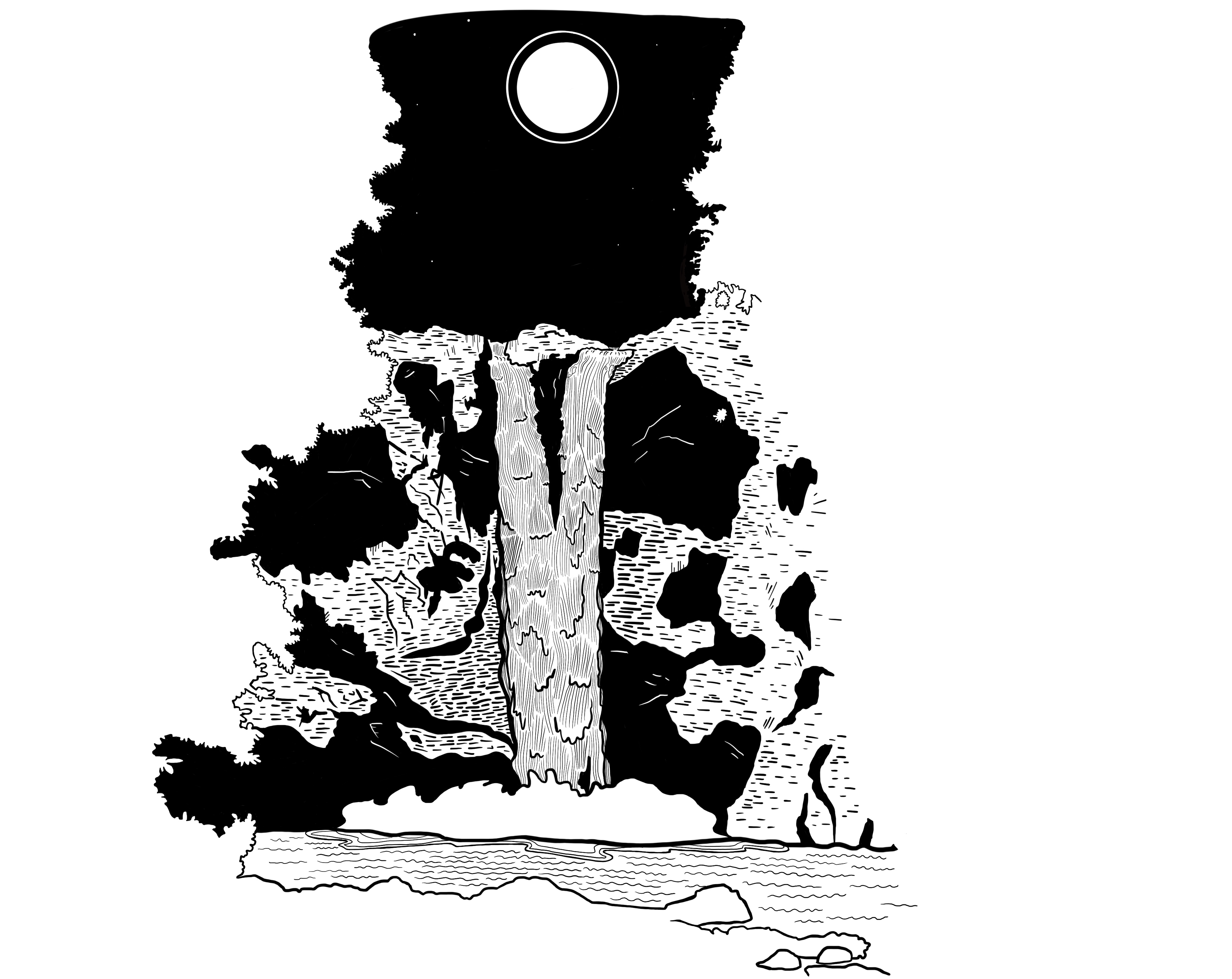 Broadcast from stolen land, as we acknowledge broken treaties, genocide, and much work to be done to improve the lives of Indigenous peoples. The work we are doing will never be enough.

Art by Emma Noyes
D.J. Walker, BlerrdVision Media - Director/Editor
Celene Ramadan - Director/Editor for BLM and WCPA reels, incorporation of ASL interpretation
Edward Rhea Hemphill - Director/Editor for john a. powell and Michele Storms
Stick around for full credits and gratitude.
References appearing and mentioned throughout the Celebration:
Check out the ACLU-WA 2020 Centennial Celebration here.