Date:
Tuesday, August 18, 2020 -

5:00pm

to

6:30pm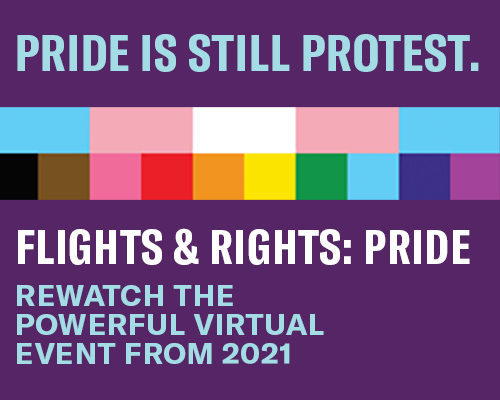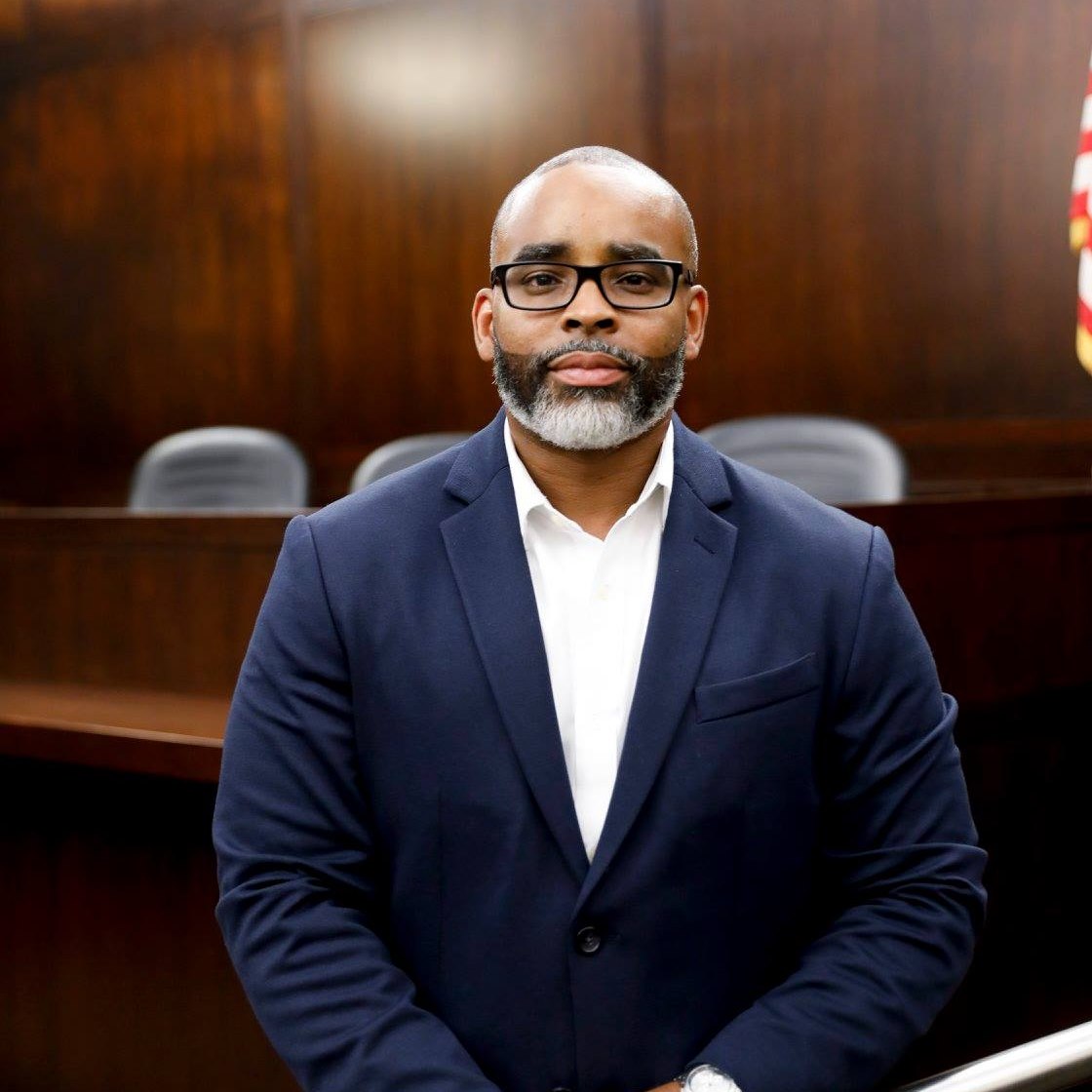 Flights & Rights is our regularly scheduled community series featuring important civil rights issues and great beer in the KEXP Studios Gathering Space. During this strange hiatus, we build community virtually, so grab your beverage of choice and meet us online or via phone.
All students have a right to education, and we are working for more effective approaches to build positive school environments and help students
—
even if most students are learning remotely this fall. As we examine the role of police in our daily lives, it's time we also reevaluate the need for police in schools. Black, Indigenous, Pacific Islander, and Latinx students are disproportionately disciplined, suspended, and expelled from school. Students with disabilities are disproportionately excluded. Students who have been suspended are three times more likely to be in contact with the juvenile justice system within a year.
Kendrick Washington (Youth Policy Director at ACLU-WA), Sadé Smith (
defense and civil rights attorney
), Damian Davis NoOneElse (JR Institutioins and Reentry Project Staff Attorney at
Team Child
) and Kai Koerber (
Student Activist
; survivor of the shooting at Stoneman Douglas High School in Parkland, Florida) examine the measures that need to be taken to make children succeed and be safer in schools.
Moderated by Executive Director Michele Storms (ACLU-WA).
Registration
required
.
One of the best parts of Flights & Rights? Connecting with our community – and this includes our local breweries! Without them, there would be no Flights with our Rights! If you can, please take an opportunity to support one of our previous sponsors:
Beer-to-Go from one of these locations:
Aslan
(401 N 36th St STE 102, Seattle)
Dystopian
(611 S Baker St, Tacoma)
Fremont Brewing
(1050 N 34th St, Seattle)
Flying Bike Brewing
(8570 Greenwood Ave N, Seattle)
Hales Ales
(4301 Leary Way NW, Seattle)
Machine House Brewing
(5840 Airport Way S #121, Seattle)
Maritime Pacific Brewing
(111 NW Ballard Way, Seattle)
Seattle Cider
(Shipping)
Stoup Brewing
(1108 NW 52nd St, Seattle)
Grocery store:
RedHook
Dogfishhead
Guayaki Yerba Mate
Gift card!
Metier Brewing
Optimism Brewing
We're all in this together!