Date:
Friday, September 11, 2020 -

5:00pm

to

6:30pm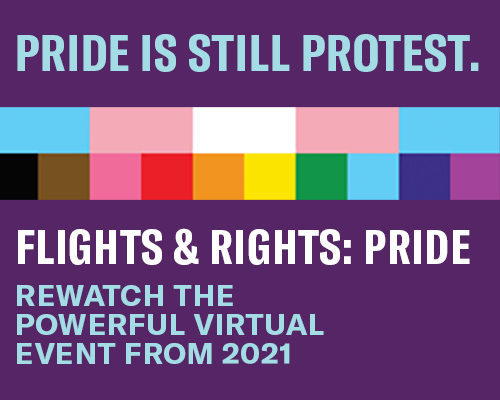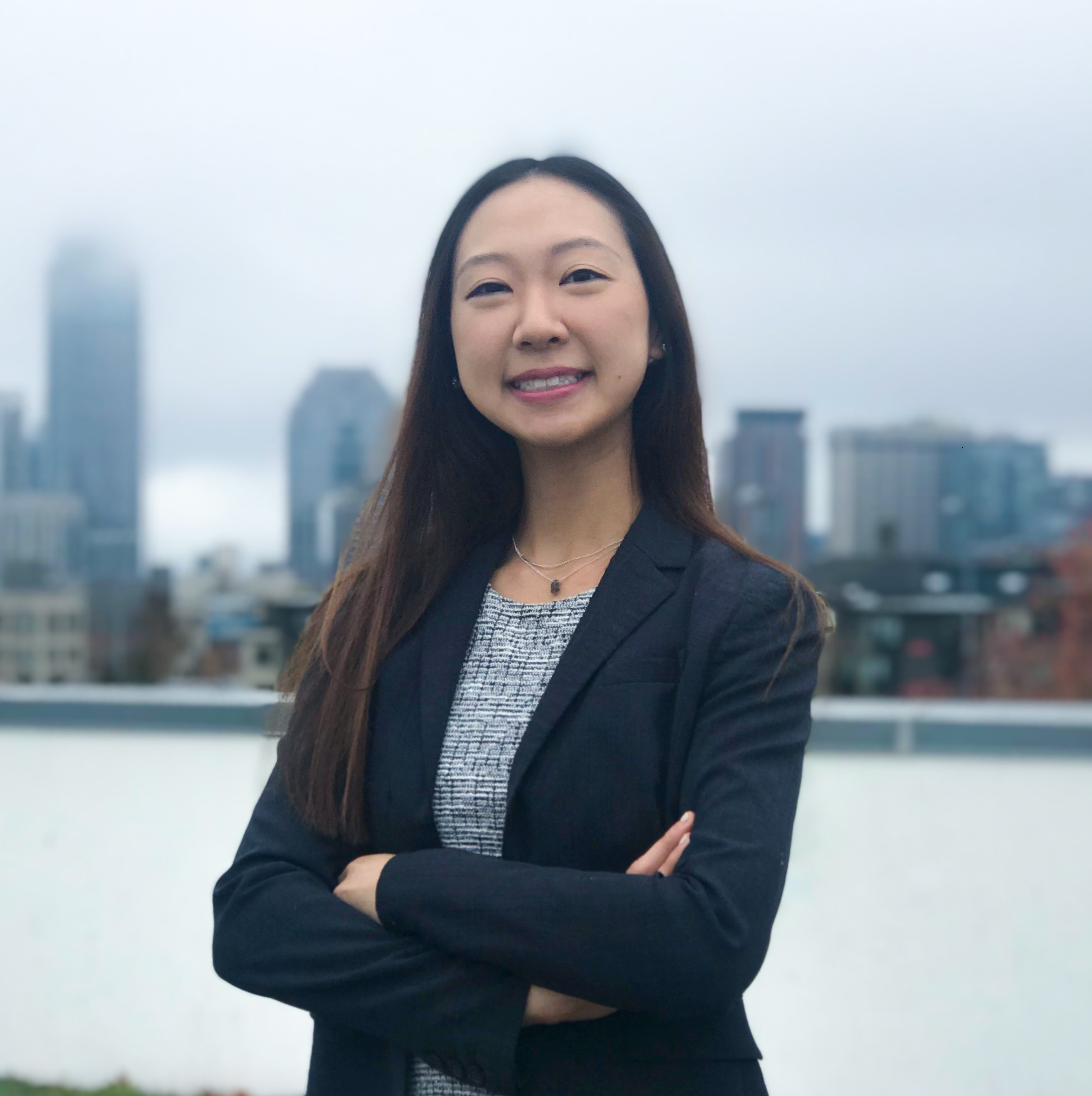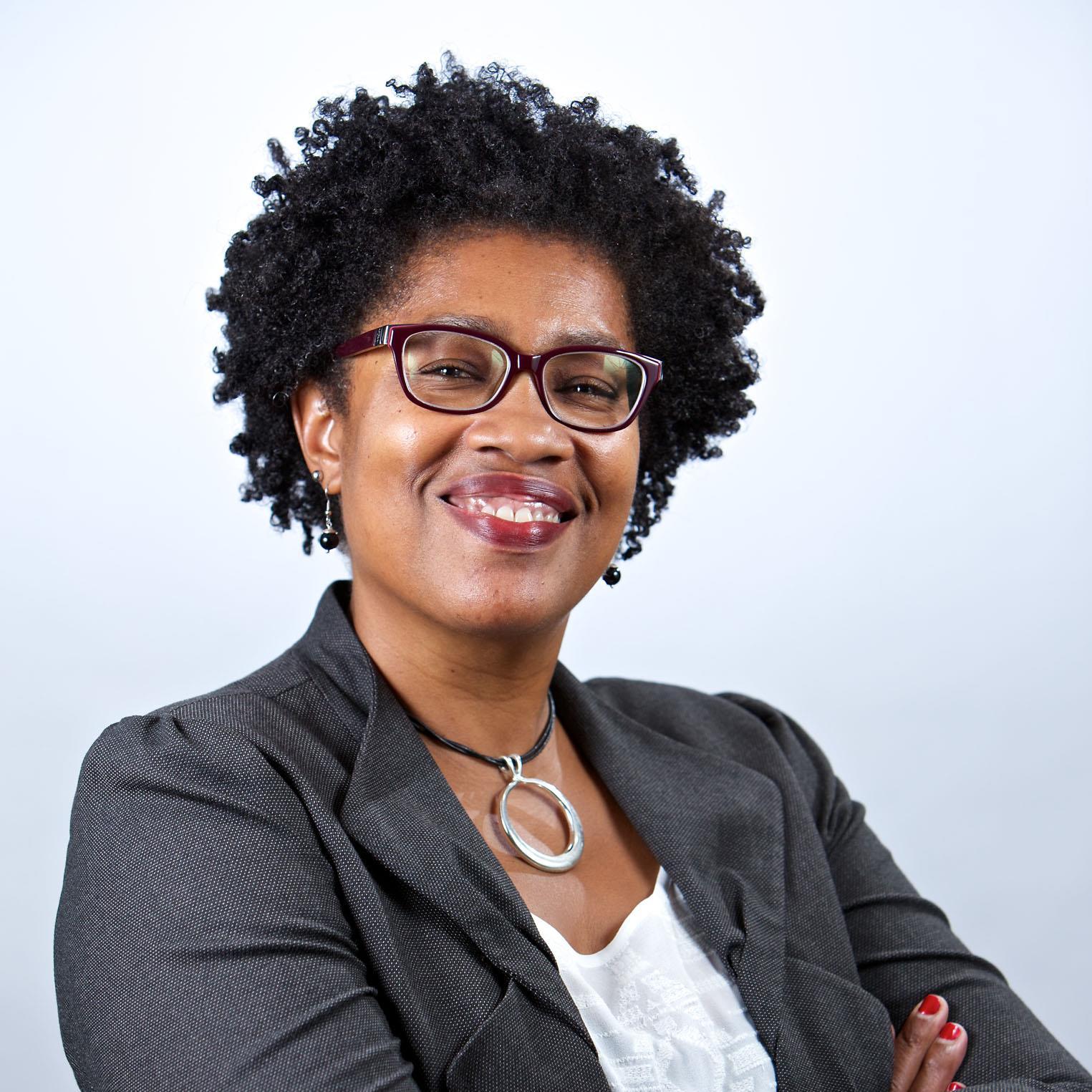 Flights & Rights: National Security and Surveillance
Join us in examining the Patriot Act, 19 years later and counting. Hastily passed 45 days after 9/11 in the name of national security, the Patriot Act was the first of many changes to surveillance laws that made it easier for the government to spy. By expanding the authority to monitor, the Patriot Act effectively turns ordinary Americans into suspects.
Michele Storms (ACLU-WA Executive Director), Jennifer Lee (ACLU-WA Technology & Liberty Project Manager), and Sahar Fathi (former ACLU-WA board member) will share a historical overview and explore how this affects Washingtonians today.
Special guest Tana Lin, President of the ACLU-WA Board of Directors, joins us this month.
Registration
required
.
One of the best parts of Flights & Rights? Connecting with our community – and this includes our local breweries! Without them, there would be no Flights with our Rights! If you can, please take an opportunity to support one of our previous sponsors:
Beer-to-Go from one of these locations:
Aslan
(401 N 36th St STE 102, Seattle)
Dystopian
(611 S Baker St, Tacoma)
Fremont Brewing
(1050 N 34th St, Seattle)
Flying Bike Brewing
(8570 Greenwood Ave N, Seattle)
Hales Ales
(4301 Leary Way NW, Seattle)
Machine House Brewing
(5840 Airport Way S #121, Seattle)
Maritime Pacific Brewing
(111 NW Ballard Way, Seattle)
Seattle Cider
(Shipping)
Stoup Brewing
(1108 NW 52nd St, Seattle)
Grocery store:
RedHook
Dogfishhead
Guayaki Yerba Mate
Gift card!
Metier Brewing
Optimism Brewing
We're all in this together!