Date:
Thursday, August 16, 2018 -

6:00pm

to

8:00pm
Location:
Dystopian State Brewing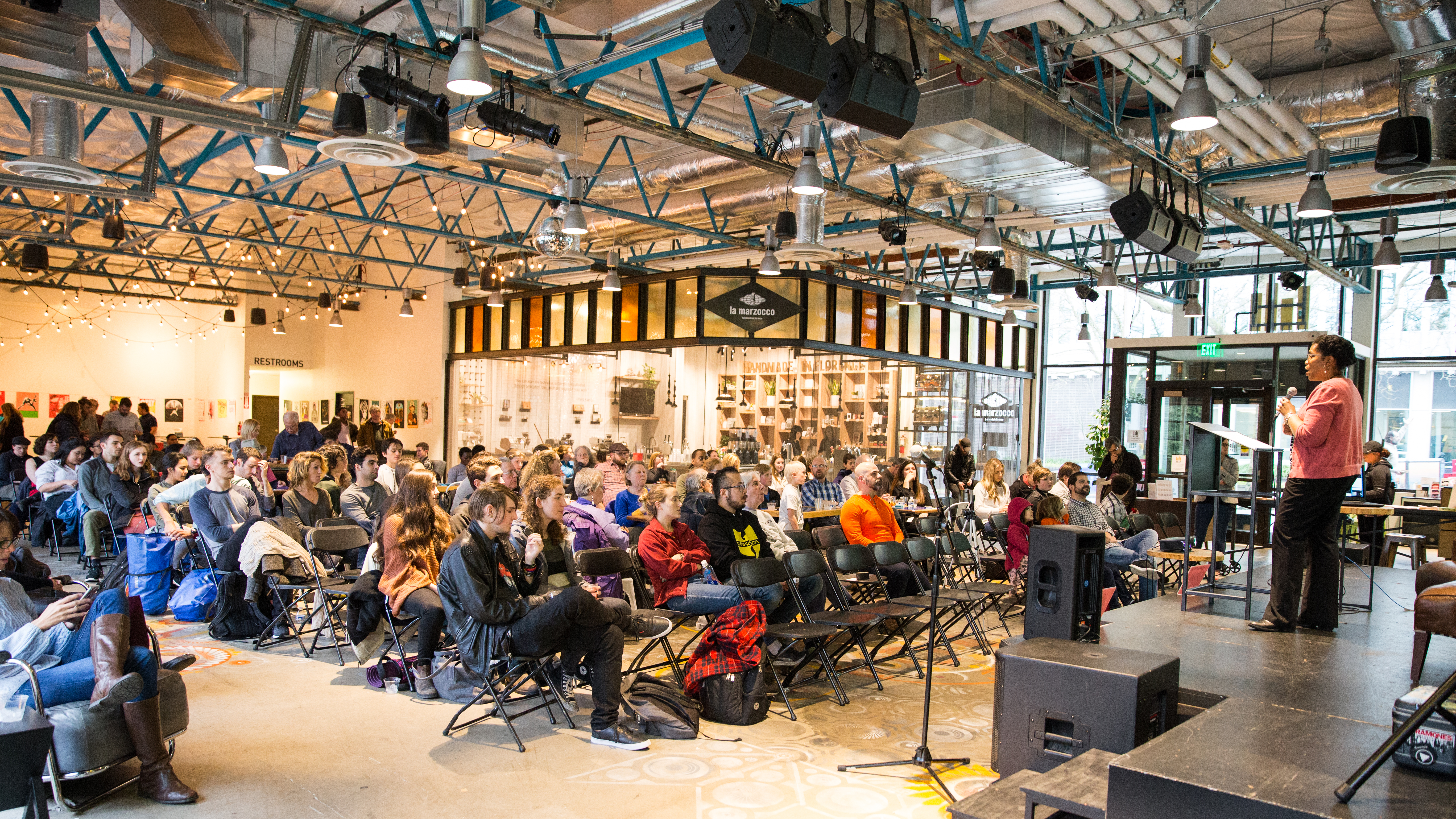 Please join us for "Flights & Rights" – a free beer tasting and community discussion on Technology, Surveillance & the Tacoma Police at
Dystopian State Brewing
. We'll hear from Shankar Narayan, Technology & Liberty Director, as well as Lisa Nowlin and John Midgley, lead attorneys in the ACLU-WA's lawsuit against the Tacoma Police Department. Free and open to all ages!
Governments throughout history have used technology to target dissenters and other vulnerable communities. The rapid development of new surveillance technologies is changing the game, including right here in Tacoma. You may have heard about ACLU-WA's ongoing case against the Tacoma Police Department relating to their secretive use of a high-tech surveillance device called a Stingray. A judge recently agreed that TPD failed to provide information about their acquisition and use of the device required by our public records laws. With both government abuse and private sector vendors profiting off the technologies, we must work together to protect our communities from the real harms of unfair surveillance, secrecy, bias, and abuses of power.