News Release:
Thursday, March 3, 2016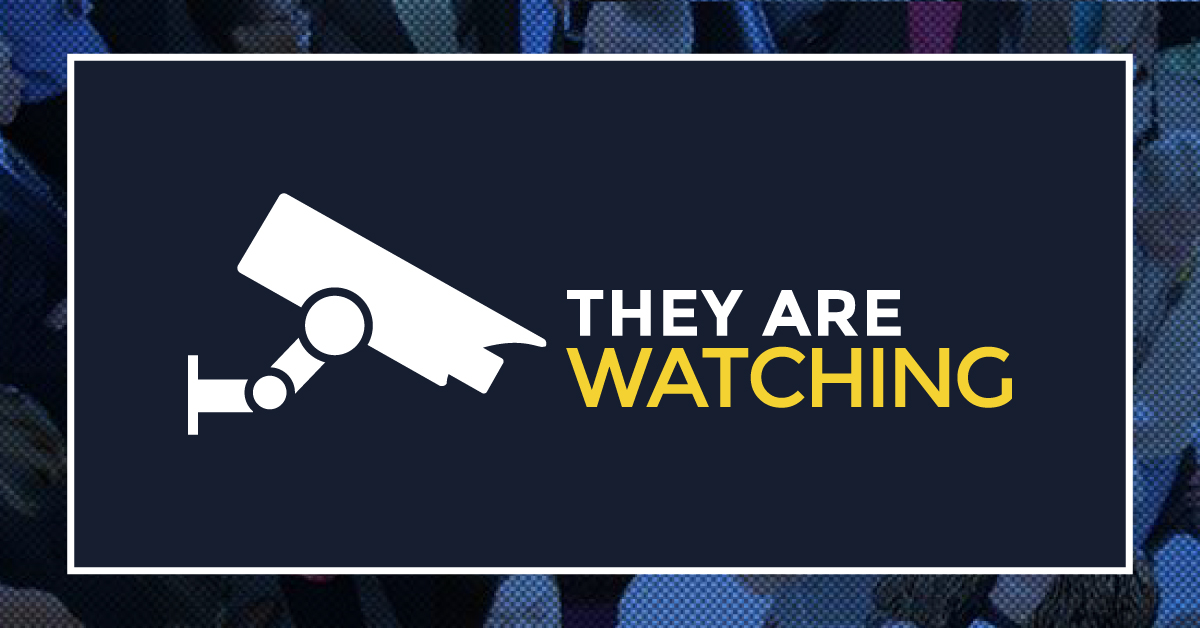 Contact: Doug Honig, ACLU-WA
206-624-2184
ACLU of Washington Launches Website on Surveillance Technology

"They Are Watching" Explains Uses, Dangers of Surveillance Tools
The ACLU of Washington is launching a website to provide information about cutting-edge surveillance technologies and the threats they pose to privacy, free speech, and other civil liberties. From cell phone simulators and license plate readers to mesh networks and RFID chips, the new resource catalogs the surveillance systems that local, state, and federal law enforcement agencies most commonly deploy.
"They Are Watching" explains how surveillance technologies work, why they are used, and what can go wrong when policies and procedures are not in place to guarantee privacy and security. Additionally, the site provides recommendations to ensure that a public discussion takes place before government agencies acquire or repurpose any surveillance system.
"The website is a response to the increasing use of surveillance technologies by local law enforcement agencies. It's designed to inform activists, policy-makers, and the general public on how surveillance tools affect civil liberties, and what can be done to protect our freedoms," said Jared Friend, ACLU-WA Technology and Liberty Director.
"Federal programs provide funding that makes expensive and sophisticated spy systems available to government agencies regardless of their size and budget. Unfortunately, those resources come with few guidelines and limitations on their use, which can lead to abuses of individual civil liberties," added Friend.
Often, these systems are approved and acquired as part of larger operating and capital budgets, without meaningful debate. This masks the growth of local government surveillance from public view. As a result, people in cities and small towns across the country have been caught unaware as cameras and other systems appear in their parks and on their streets without policies and procedures aimed at protecting privacy. Absent such measures, communities cannot be assured that systems serving their intended purpose without violating their constitutional rights.
"People should not have to bargain away their rights to privacy and free speech for security," said the ACLU-WA's Jared Friend. "Communities need to know what they are signing up for when they allow their law enforcement agencies to acquire and use surveillance systems. That is why we made this resource available."
The website will be continually updated as law enforcement agencies deploy new technologies or reuse old systems in new ways. This ongoing project is part of the ACLU of Washington's efforts to use technology to better equip the public to respond to the government's expanding surveillance program. In addition to the website, the ACLU-WA has recently launched a SecureDrop site, using the open-source Tor Browser, to provide a secure, anonymous platform for individuals to request legal assistance. Additionally, we are providing educational materials to law firms, public officials, and non-profit organizations to encourage them to take measures to protect the privacy and anonymity of those they serve.
The website is now available to the public at theyarewatching.org