News Release:
Friday, February 13, 2015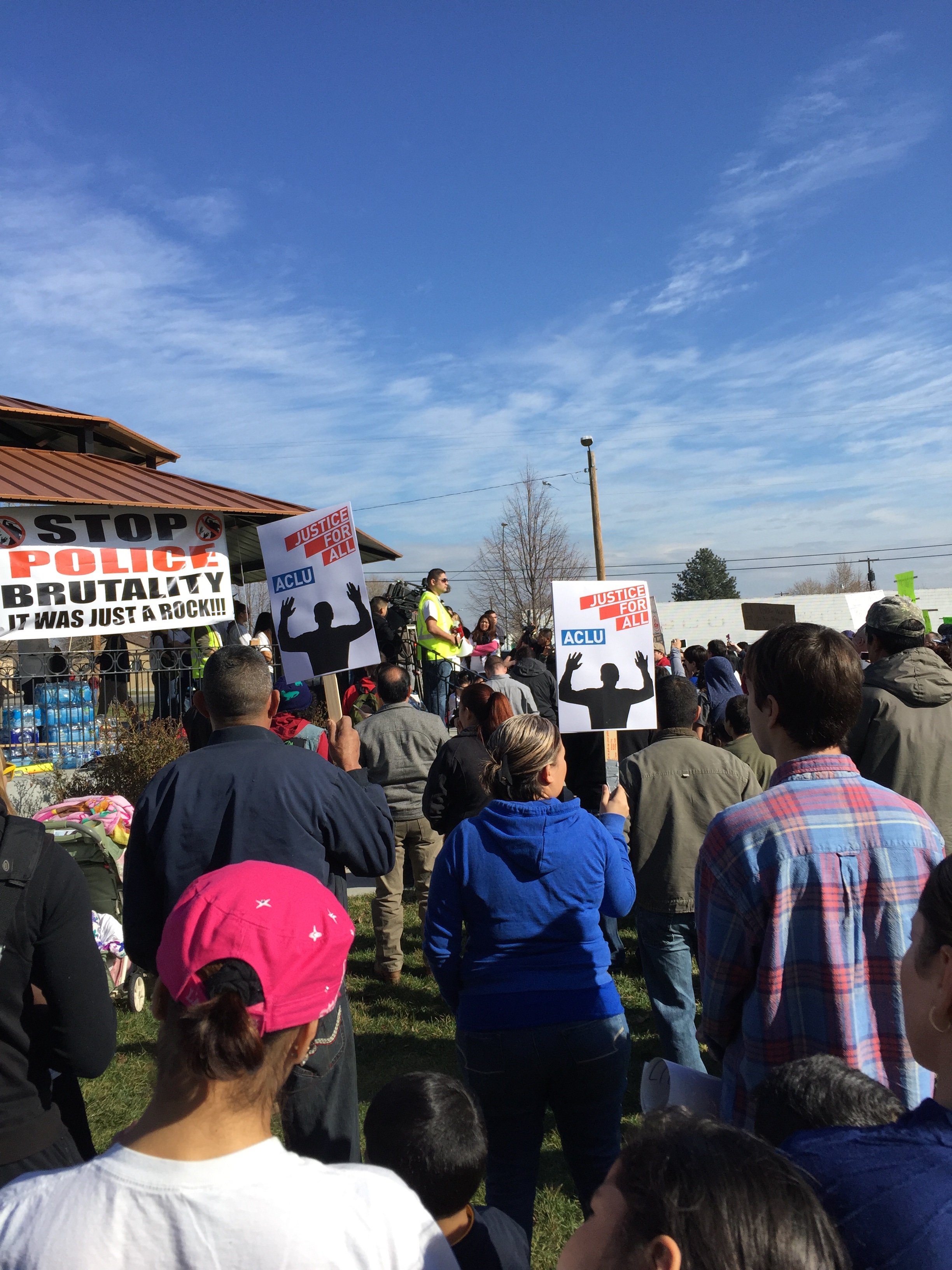 On February 10, 2015, Antonio Zambrano-Montes was shot and killed by Pasco police officers. He had thrown rocks at officers but was carrying neither a gun nor a knife. Extensive coverage of the incident and its aftermath is available online via the Tri-City Herald, and a video of the shooting has been posted on YouTube.
The ACLU of Washington is deeply concerned about the incident and is working to learn more about the circumstances and conditions which led to it. We are taking a close look at Pasco police policies and training for use of force, interactions with individuals with mental issues, and avoiding biased policing.
Kathleen Taylor, Executive Director, ACLU of Washington, has issued the following statement:
"This is a very disturbing incident, and our hearts go out to the family of Antonio Zambrano-Montes. Fleeing from police and not following an officer's command should not be sufficient for a person to get shot. Lethal force should be used only as an absolute last resort. Police need to understand how to de-escalate confrontations and use force only as necessary."