News Release:
Monday, January 11, 2010
Updated:
Friday, October 9, 2015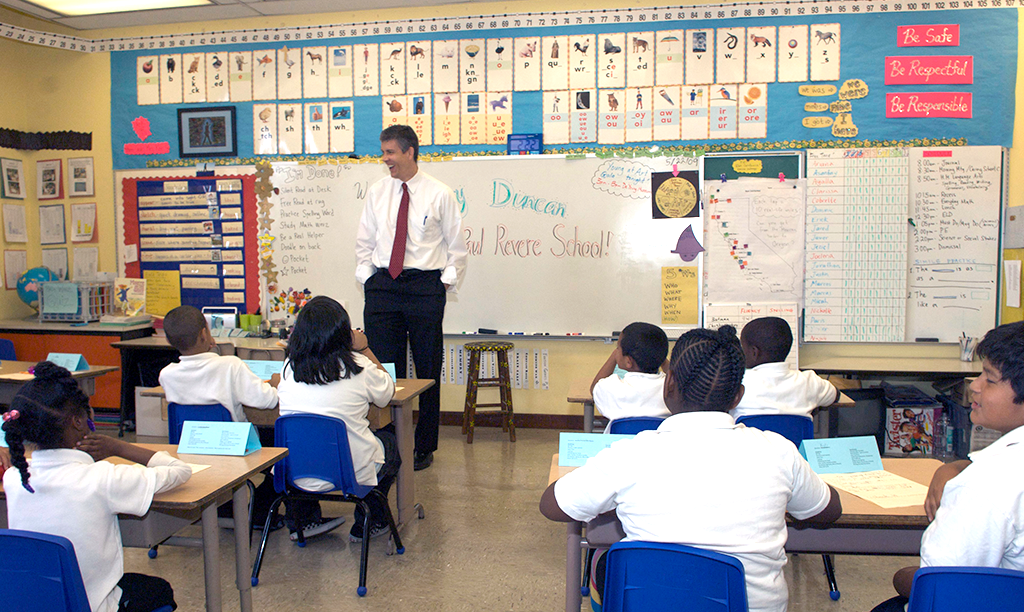 ACLU Resource Looks at the Free Speech Rights of Teachers
Can a teacher talk with a class about his/her participation in a Black Lives Matter rally over the weekend? How about wearing a religious symbol or a political button in the classroom? What about speech outside the classroom?
Public school teachers (grades K-12) have significant rights to freedom of expression but also face important limitations. To provide guidance for educators and others, the ACLU-WA has updated its popular publication The Free Speech Rights of Teachers. The guide covers speech inside and outside of the classroom, clothing, classroom or office displays and decorations, bulletin boards, conversations with colleagues, and campus demonstrations.
The ACLU-WA also has several other publications with information of special interest to teachers, students, and parents. These include the booklets Know Your Rights: A Guide for Public School Students in Washington and Student Rights and Responsibilities in the Digital Age.